Hello, I'm W. Andrew Powell and this is my story...
For more than 20 years I've been writing about entertainment, travel, food, and Scotch. Back in 2001, I started The GATE, an online entertainment magazine that keeps me busy, especially interviewing hundreds of creators, filmmakers, actors, and amazing, talented people.
For the last few years travel has become a big part of my work, and I'm thrilled to focus on creating interesting, informative videos and articles for travellers.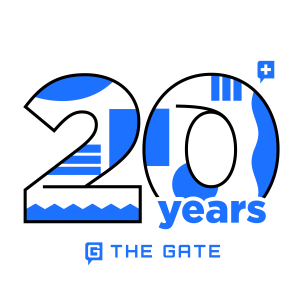 About The GATE
The GATE has been serving Canadians and readers from around the world with interviews, reviews, features, and news. Updated daily, the site is a dependable source for unique features and articles, supported by engaging and interesting social media channels. At the heart of The GATE's coverage is lively, intelligent discussions, with a thoughtful tone. To date The GATE's YouTube channel has earned over 8 million video views and counting.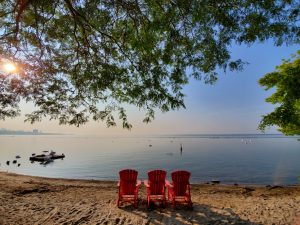 Blog
Back in May, I wondered "What comes next for journalism?" I'm still not sure, but I've found an answer about what comes next for me, at the very least.
Read More »
This error message is only visible to WordPress admins
Error: Connected account for the user wanderpow does not have permission to use this feed type.