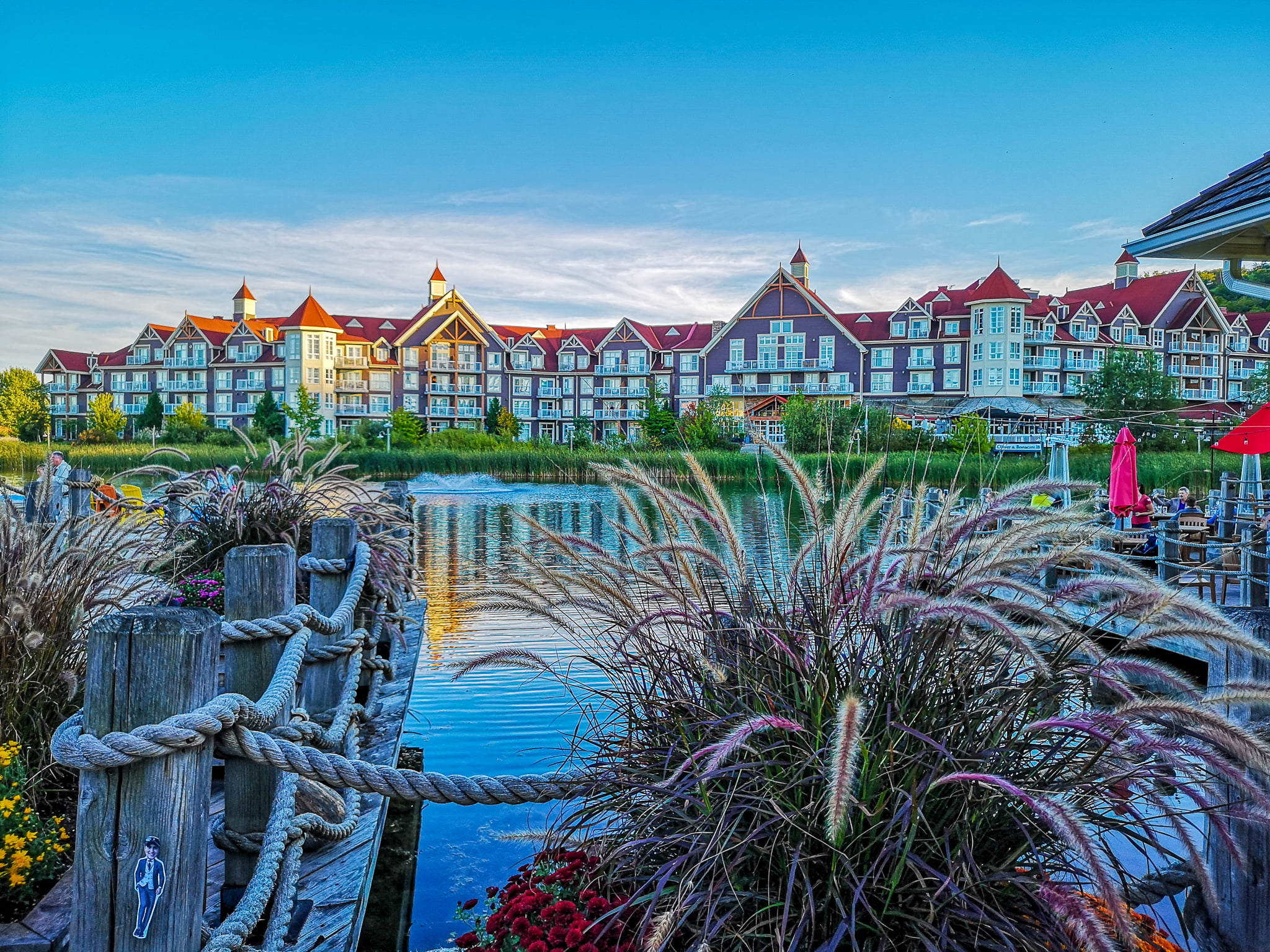 Writer, photographer, videographer, internet enthusiast.

Hello, I'm W. Andrew Powell. For more than 20 years I've been writing about entertainment, travel, food, and Scotch. Back in 2001, I started The GATE, an online entertainment magazine that keeps me busy, especially interviewing hundreds of creators, filmmakers, actors, and amazing, talented people.
About The GATE

The GATE has been serving Canadians and readers from around the world with interviews, reviews, features, and news. Updated daily, the site is a dependable source for unique features and articles, supported by engaging and interesting social media channels. At the heart of The GATE's coverage is lively, intelligent discussions, with a thoughtful tone. To date The GATE's YouTube channel has earned over 8 million video views and counting.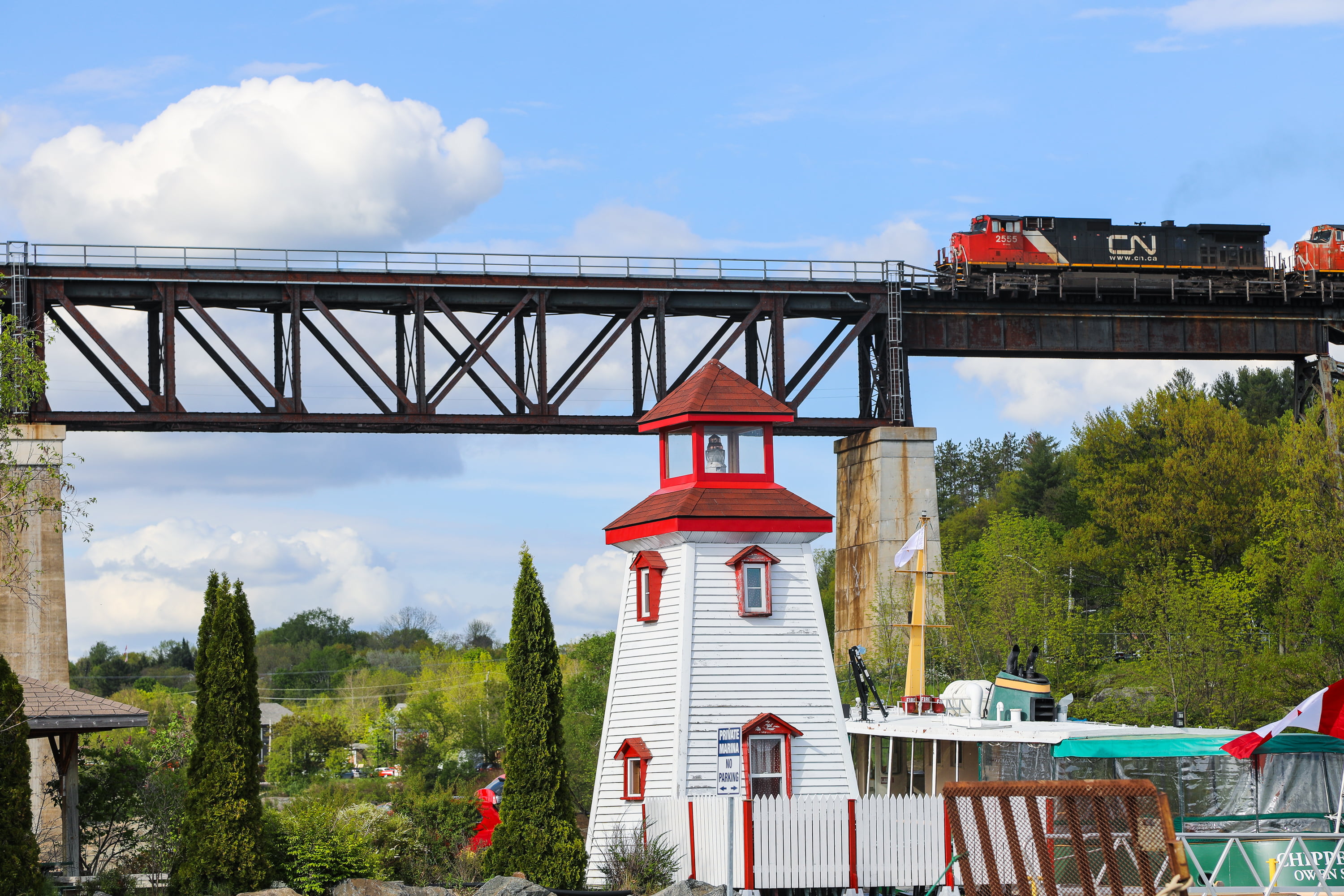 Travel is one of my favourite topics. It can be an escape, a window into the world, and it's a great way of understanding people, culture, and history. I'm working to make my personal YouTube channel a resource for travellers, and I'm also thrilled to be a Travel Media Association of Canada member.
---
From The Blog

---
Photo Highlights